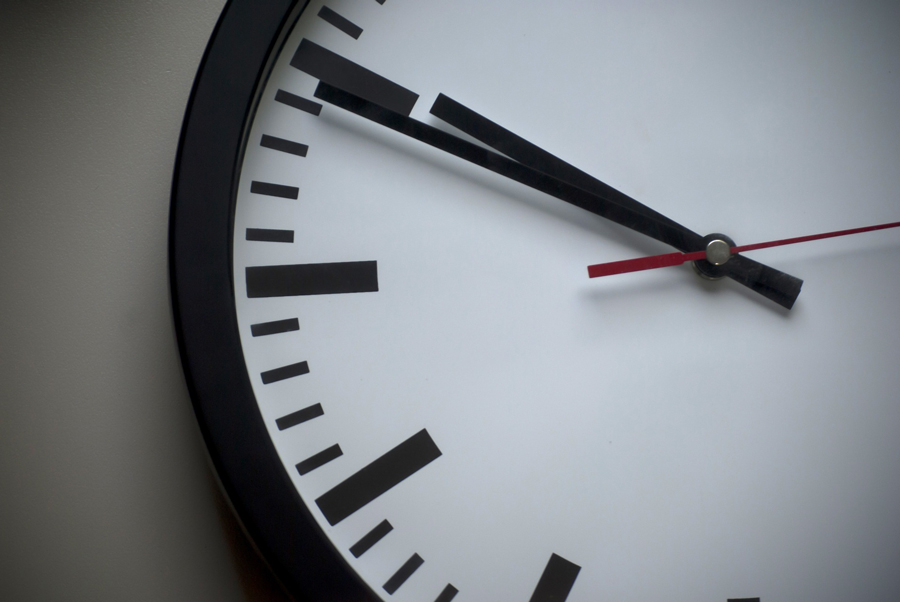 Are managers spending a long time solving problems that should have been prevented?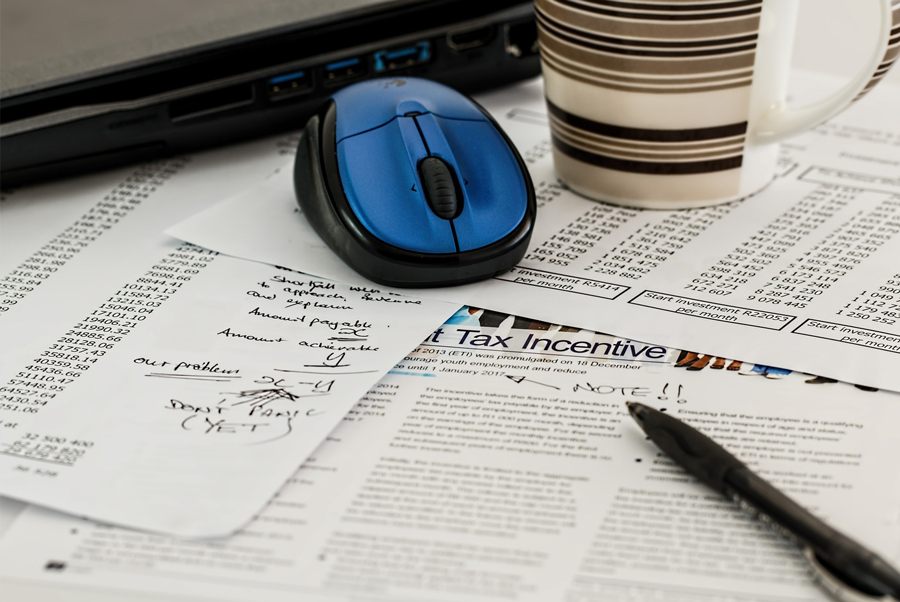 Are you waiting on information from another department in order to do your job?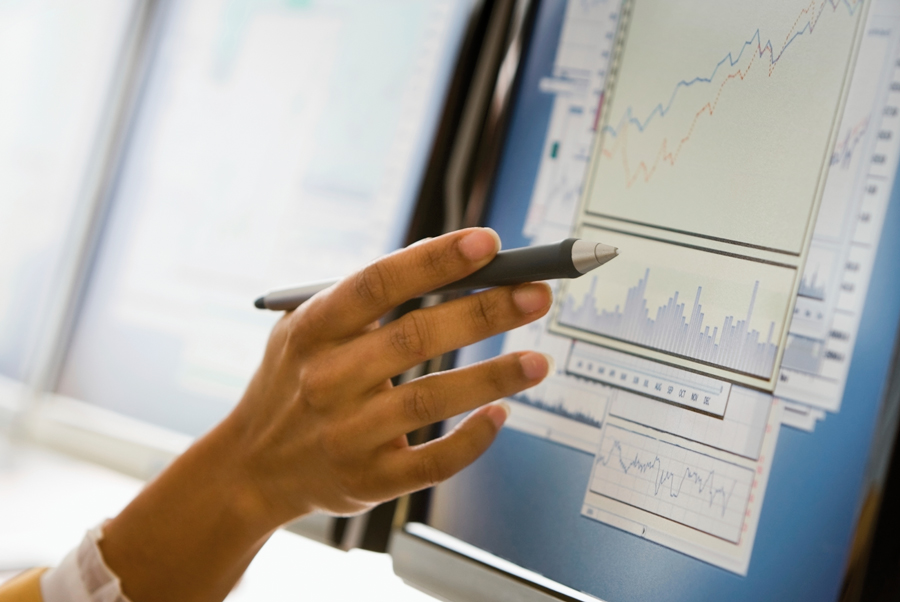 Do you make decisions based off a data that one day old, or even just an hour old?
Pettit Consulting, P.C. is a CPA firm that limits its practice to Information Technology Consulting. Since 1990, we have assisted clients throughout the USA, Canada, South Pacific, Hong Kong, Bermuda, and the Cayman Islands. The firm has pioneered a new standard for information speed with an operational methodology called Know it now® Management.